Madison takes it up her perfect virgin asshole, and only asshole sex here. The best penetration for me is the last position before the shoot: Madison is on the floor, ass in the breeze, head anchored to the floor and her hands are stretching that ass as far as it'll go. Mr. Ordinary pounding away… this scene my fellow porn phreeks is why we keep coming back to this site. The action is almost tangible enough to rub between your fingers. You wanna lovingly pull the strands of hair from Madison's face and ask her if she likes it like this.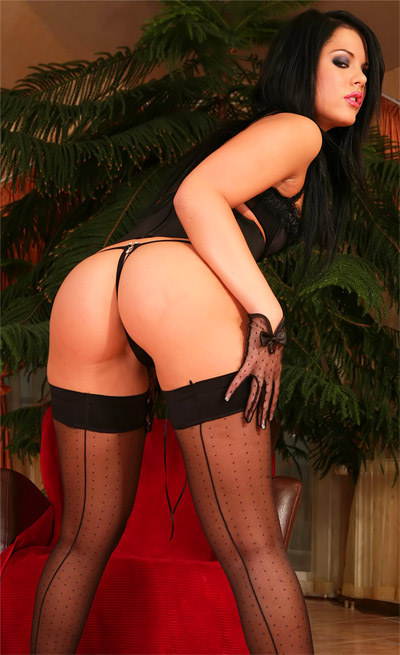 The money shot comes without any edit which is good. All too often we've been seeing steaming white sperm oozing into these beautiful European women's mouths after a cute heaving fuck fest is cut in mid sentence. It's deflating to say the least. But Madison delivers the goods in spades. The cum goes down her throat in the end. Very hot model and great scene. Must see.
Madison's bubble butt looks very hot and is ready to fuck. She takes a cock straight to the ass and all the way in.